That's right, people! I was on vacations for the past two weeks, so there were no new posts, but I think that from now on, I should be able to add new movies more often.And I should start immediately, since is already tomorrow, July 28th, that will be released the movie "Miami Vice", based on the television series that was very popular during the 80s.Michael Mann (director) brings us back the detectives Ricardo Tubbs and Sonny Crockett, played by Jamie Foxx and Colin Farrell, and promises to maintain the same visual look and style of the original series. Don't miss it
!
Posters
Click an Image to enlarge.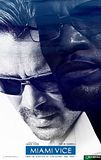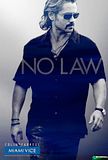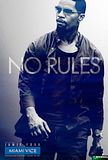 Wallpapers
Click an Image to enlarge.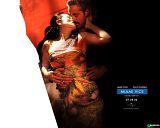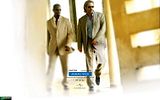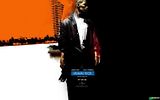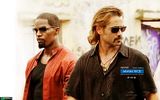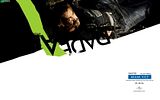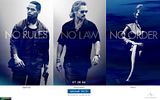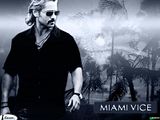 Movie Title: Miami Vice.
Starring: Jamie Foxx, Colin Farrell, Gong Li, Naomie Harris, Ciaràn Hinds.
Director: Michael Mann.
Writers: Michael Mann, Anthony Yerkovich.
Genres: Action/Adventure, Drama, Crime/Gangster and Adaptation.
Release Date: July 28th, 2006 (wide).
Watch a Good Movie Tonight!