"Cars" is the new animation film from Pixar (now part of the Disney Studios), released June 9, 2006 in the US, that tells the history of Lightning McQueen, a successful racing car that finds that there are much more important things in life, than the finish line.

Another great comedy from the same creators of "The Incredibles", "Monsters, Inc." or "Finding Nemo", that includes voices from legendary racers such as Richard Petty and Cheech Marin. As for the leading voices, it includes Owen Wilson, Paul Newman and Bonnie Hunt. Speed up to your nearest Theater.

Posters
Click an Image to enlarge.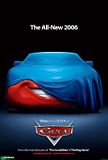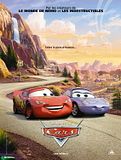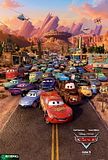 Countdown.
Click an Image to enlarge.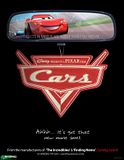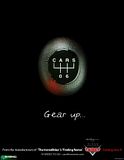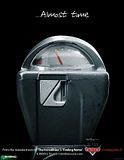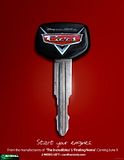 Wallpapers
Click an Image to enlarge.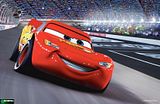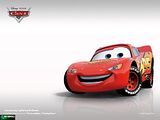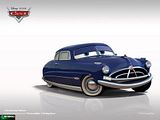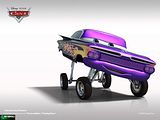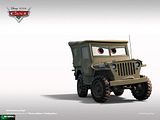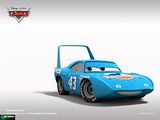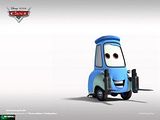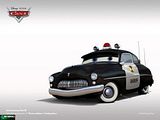 Watch a Good Movie Tonight!