"Blood Diamond" brings us the story of Danny Archer (Leonardo DiCaprio), a South African mercenary and Solomon Vandy (Djimon Hounsou), a Mende fisherman, who get their fates joined by the quest for the recovery of a rare pink diamond that could change their lives.

Set through the civil war and chaos in which Sierra Leone was buried in the 1990s, the two men will be forced to embark on a journey across a dangerous territory that could save Solomon's family and give Archer a second chance which he never thought possible. A great movie that gets 5 Oscar nominations: Actor in a Leading Role, Actor in a Supporting Role, Film Editing, Sound Editing and Sound Mixing
.
Posters
Click an image to enlarge.
Click an image to enlarge.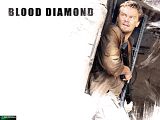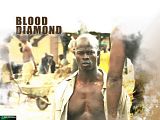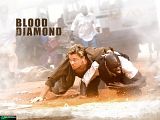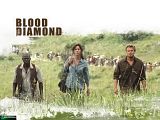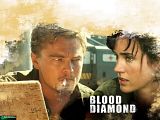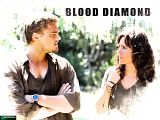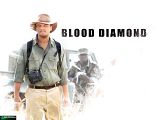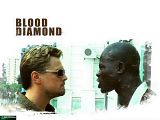 Movie Title: Blood Diamond.
Starring: Leonardo DiCaprio, Djimon Hounsou, Jennifer Connelly, Arnold Vosloo, Michael Sheen.
Director: Edward Zwick.
Writers: Charles Leavitt, C. Gaby Mitchell.
Genre: Adventure, Drama, Thriller.
Release Date: December 8th, 2006.
Watch a Good Movie Tonight!!